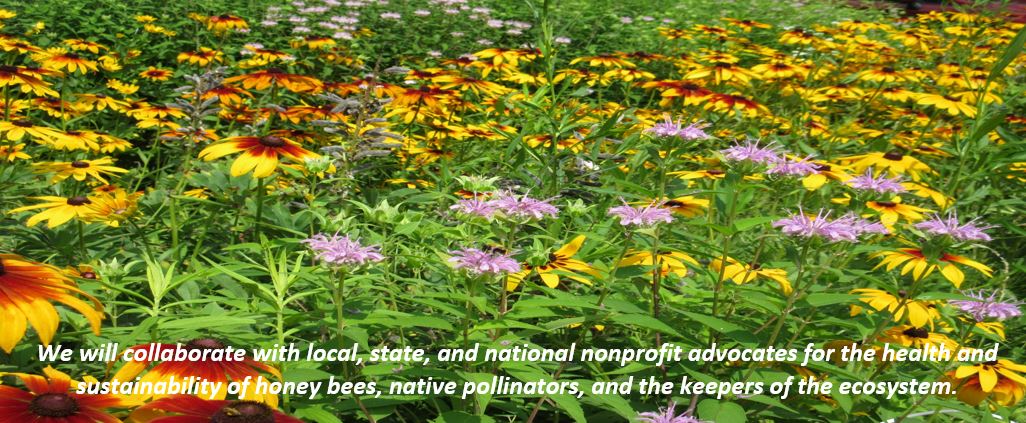 Ohio Apiary Owners Immunity Bill
Ohio House Passed HB 496 June 9, 2020
The Ohio Apiary Owners Immunity bill was originally presented in the 2017-2018 session of the Ohio Legislature. It passed the Ohio House, then remained in committee in the Senate, as the 2018 election season began.
Representative Dick Stein (District 57) and Representative James Hoops (District 81) have re-introduced the bill for this session. HB 496, the Apiary Owners Immunity Bill was voted on June 9, 2020 and passed by the Ohio House of Representatives.  The Bill now moves to the Ohio Senate.  LEAD for Pollinators will continue to work with the Bill's Sponsors to move it forward.
To read the bill and committee testimony select this link
Thank you to all who joined with LEAD for Pollinators (an Ohio nonprofit) and Beyond Pesticides and emailed a support letter encouraging your Ohio Representative to vote for HB 496, the Ohio Apiary Owners Immunity Bill.